Nearly 500 participants at 10 workshops for strengthening institutional capacities for adaptation to climate change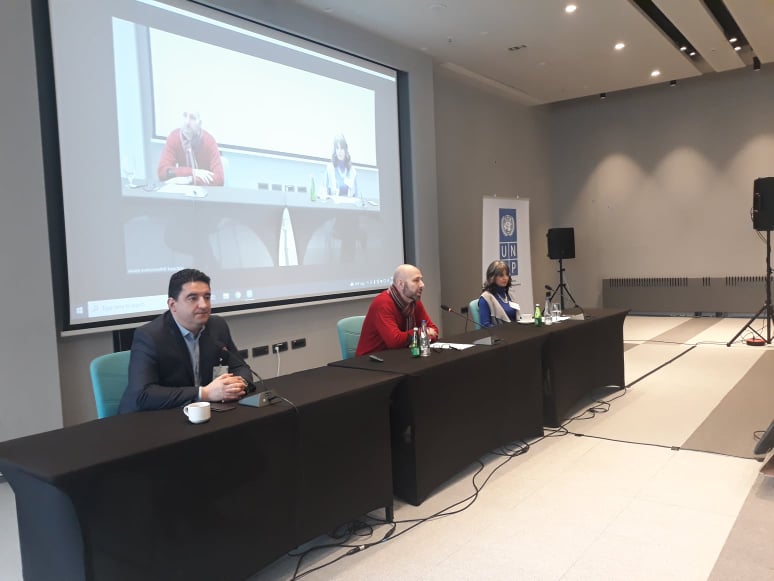 The gathering at the Mona Plaza Hotel in Belgrade, which was attended by more than 60 participants, brought the number of local experts and representatives of local governments and bodies that analyzed the challenges of climate change to 500. The great response from the public who followed the workshops live or through a zoom platform from all parts of Serbia.
The gathering, which again focused on the proposed measures, but what the professional public is doing, best shows that there is an interested public dealing with climate change and that there is room for implementation of all measures in agriculture, water management, energy and infrastructure. This time as well, most attention is paid to the activities carried out with national professional, research and scientific institutions, as well as measures aimed at reducing the risk of disasters and natural disasters.
In addition to prevention and adaptation measures based on experiences, good practices and lessons learned at the local government level, the participants concluded that it is necessary to seek the best solutions and that all representatives of relevant public companies, agricultural professional services, teachers in agricultural and construction schools, as well as representatives of non-governmental organizations and the private sector.
Attached are presentations from the trainings:
NAP_Beograd_Putna infrastruktura