ADVANCING MEDIUM AND LONG-TERM ADAPTATION PLANNING IN THE REPUBLIC OF SERBIA
PROFILE

Donor: Green Climate Fund (GCF)
Budget: $1,935,484
Main Partner: Ministry of Agriculture, Forestry and Water Management
Duration: 2019-2023
GOAL
To improve Serbia's legal framework for addressing climate change vulnerabilities and strengthen institutional capacities for integrating climate change adaptation (CCA) measures into decision making and investment planning.
CONTEXT
Climate change impacts threaten Serbia's development, particularly agriculture and water management, forestry, energy, transport and infrastructure sectors. In line with the United Nations Framework Convention on Climate Change, Paris Agreement for Climate Change, and within the EU accession progress, Serbia has committed to adapt to changing climate conditions. Serbia has made much progress in establishing an effective institutional and legal framework to combat climate change, though significant gaps and needs remain. These include insufficient information flow among relevant institutions, as well as uncoordinated and ad hoc planning and lack of funding for further integration of climate change adaptation measures into strategies and policies on national and subnational level.
RESULTS TO DATE
"Analysis of available climate and socio-economic information" conducted, establishing the current state-of-play and steps to be undertaken to build and strengthen institutional capacities for Climate Change Adaptation (CCA);
"Institutional capacities for CCA" report conducted, providing an overview on existing capacities and capacity building needs at the national and local self-government level;
"Existing policy, regulatory and institutional framework" report conducted and recommendations on improvement of specific policy and regulatory measures for CCA prepared;
Economic assessment of the damage and losses caused by climate change for local self-governments conducted;
Recommendations for better integration of nature- based solutions into revised NDCs for Serbia provided;
Representatives of the line ministries and other authorities participated in trainings, online workshops and consultative meetings on CCA.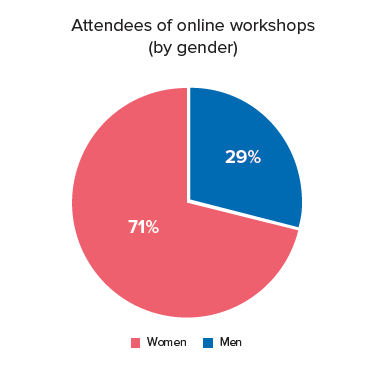 FOCUS
 Strengthening legal and institutional framework for climate change adaptation (CCA);
 Assessing and addressing immediate national and subnational CCA policy and institutional capacity gaps;
Developing of the National Climate Change Adaptation Plan (NAP) and integration of the CCA into national and subnational planning processes;
Improving of the Nationally Determined Contributions (NDC);
Developing of web-based application and platform for Climate Change Vulnerability Assessments and Adaptation (CCA);
Conducting trainings, workshops and consultative meetings on CCA with representatives from relevant institutions.